If you want celebrities at your party here's the solution. From Kylie to Elvis, from The Beatles to Take That there's a tribute to suit everyones taste. Whether you want a tribute to a particular artiste or band or a multi-tribute or a tribute to a specific era or style of music, we supply them all.

* * * * * * * * * * *
Below is just a small selection of the tributes and types of tributes we offer. Please call for details on any style of tribute you may have in mind.
01928 581311
Email- leejay1@tiscali.co.uk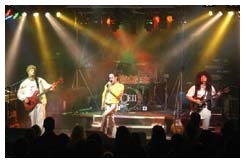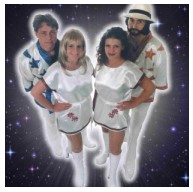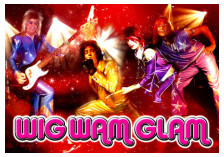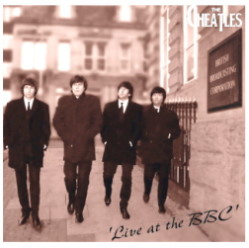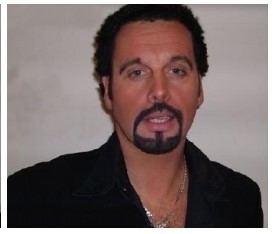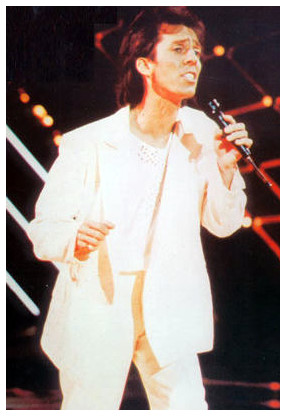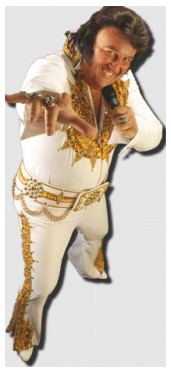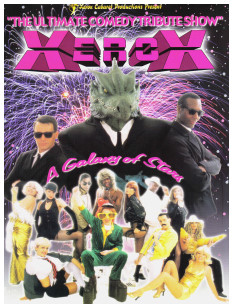 ABBA
AMY WINEHOUSE
ANASTASIA
BEATLES
BLUES BROTHERS
BEE GEES
BRITNEY SPEARS
CLIFF RICHARD
DOLLY PARTON
ELTON JOHN
ELVIS
KYLIE MINOGUE
MADNESS
MADONNA
QUEEN
ROBBIE WILLIAMS
SHANIA TWAIN
SHIRLEY BASSEY
SHOWADDYWADDY
TAKE THAT
THE ROLLING STONES
TINA TURNER
TOM JONES
THEME TRIBUTES
SOUL AND MOTOWN
THE EIGHTIES
THE SEVENTIES
THE SIXTIES
MERSEYBEAT
GLAM ROCK
RAT PACK SWING
ROCKY HORROR
MULTI TRIBUTES
CHARACTERS
AUSTIN POWERS
OZZY OSBURNE
LITTLE BRITAIN
ALI G
BASIL FAWLTY
MANUEL
MARILYN MONROE
DEL BOY