For that extra touch for your event,
why not book something a little
different? We can supply many
forms of specialised entertainment
to make your guests remember
the night long after the event.

Below is a list of just some of the
speciality artistes we can provide
(there's even one or two we can't describe - they have to be seen to
be believed!!) If what you're looking
for is not there, then give us a call
as if you still can't find what you're
looking for - we'll find it for you!!
If you can't find what you're looking
for, you may find it in tributes, artistes or click on any link at the top for more entertainment.
* * * * * * * *
Casinos
Magicians
Caricaturists
Balloon Dancers
Harpists
Jugglers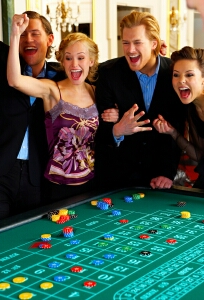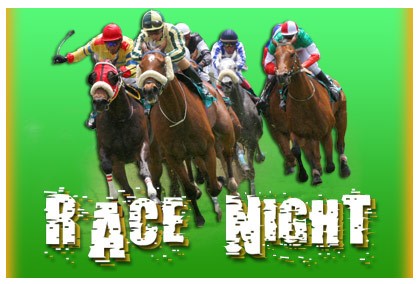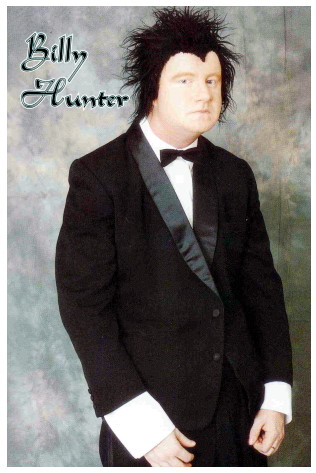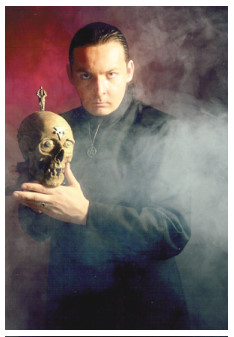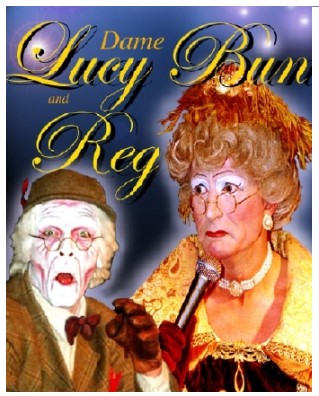 DAME LUCY BUN & REG
* * * *