* * * * * * * * * * * * * * * * * *

SPOOF WAITERS AND SECURITY
ARE JUST TWO UNIQUE WAYS
OF ADDING A NOVEL COMEDY
TWIST TO YOUR EVENT.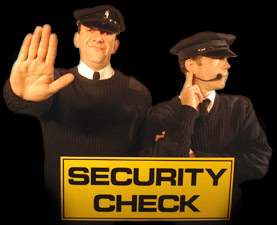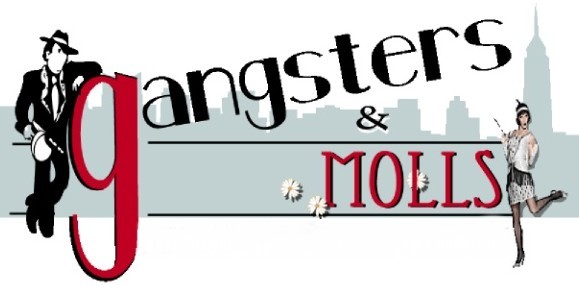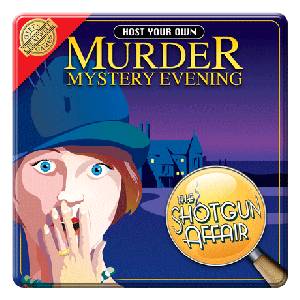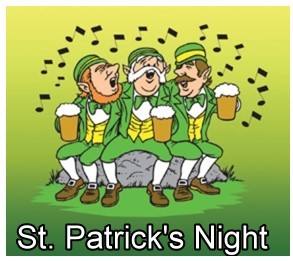 A THEME NIGHT is a great way to hold an event or party that people will remember long after the night is over. There are may popular themes from Murder Mysteries to James Bond. Glam rock to The Rocky Horror, and we have the entertainment to compliment whatever theme you have in mind. It's a great excuse for getting dressed up and becoming someone else for the evening!
* * * * * * * * * *
A popular choice for Charity fundraisers, corporate events, surprise parties or anyone who just wants something that little bit different!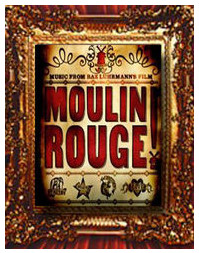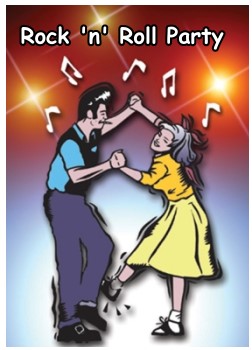 LEEJAY LEISURE
Tel - 01928 581311
Popular Theme Nights include

AUSTIN POWERS
JAMES BOND
ROCKY HORROR
LAS VEGAS
GANGSTERS & MOLLS
SPANISH
HEAVEN AND HELL
FRENCH
AMERICAN
MOULIN ROUGE
HOLLYWOOD
GREASE
WILD WEST
MASQUERADE
VEGAS
BAVARIAN
IRISH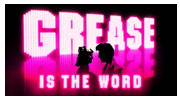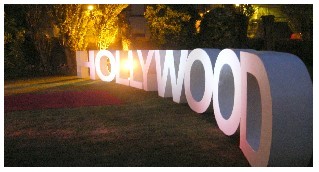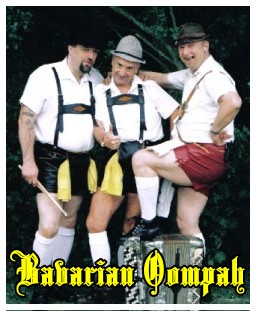 All artistes/productions are available through this office in conjunction with their respective management