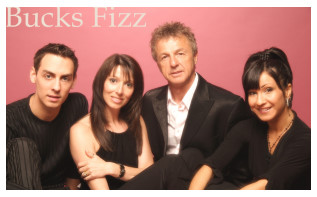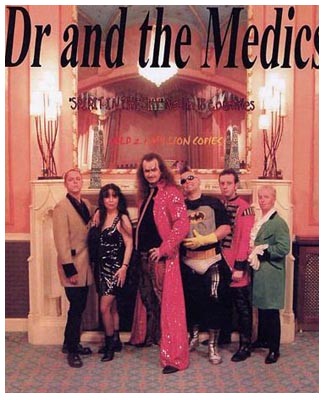 DR AND THE MEDICS
* * * *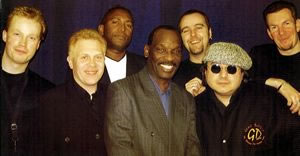 CLEM CURTIS & THE FOUNDATIONS
* * * *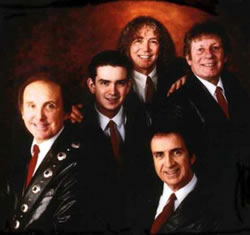 With five decades of music to
choose from we could not possibly
begin to list every band or artiste
available.

Whatever style or era you're
looking for these artistes are
all instantly recognisable, having
created some of of the most
popular music of modern times
and all of these bands and
solo performers can cut it with the
very best in the music business
today, ensuring a great
performance every time.

CLICK HERE for a list of even more
popular and regularly requested
names currently available
but if you don't see what you
need there, please call or email us
with your request and we will
do our best to locate them for you.

* * * * * * * *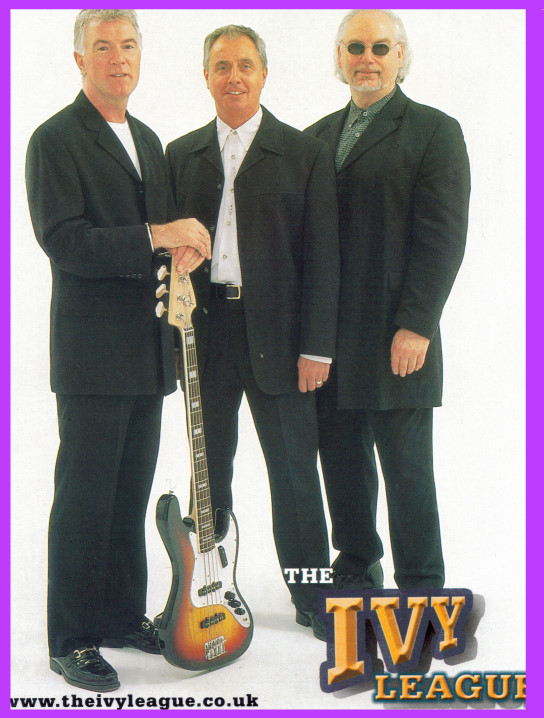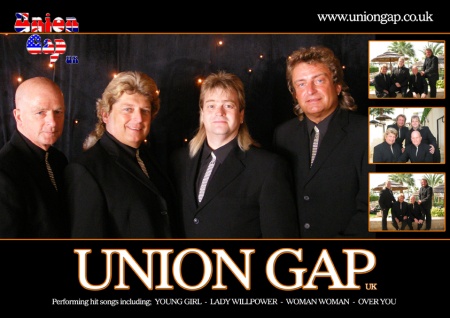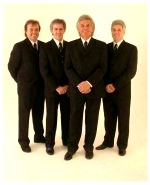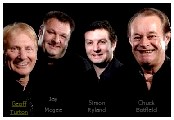 THE ROCKIN' BERRIES
* * * *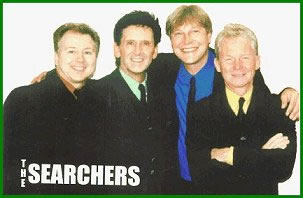 All artistes are available through this office in conjunction with their respective management